Custom Logo Design
I am here to bring out your story through graphic design & authentic copy. My passion for learning and natural curiosity lead me into the depths of your work and voice. Creating the custom graphic design for your brand takes insight and creativity. It is my absolute please to be that voice at the table that guides and supports you through this process. From designing your new website or custom logo to helping you lay out the flyer and landing page for your next event, or helping you edit and organize your email campaigns, I am here for you!
---
Here are some of the custom graphic designs and logos I have co-created with my clients!
Thank you for taking the time to look!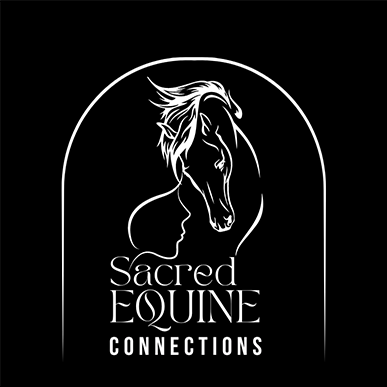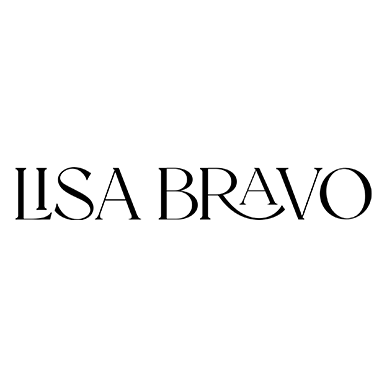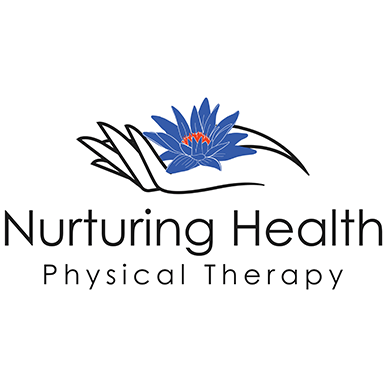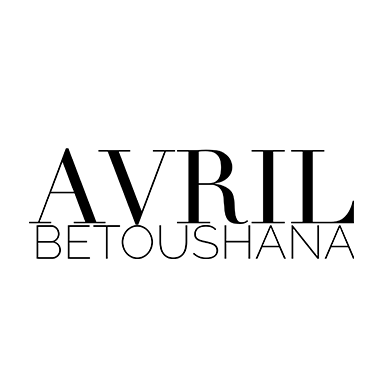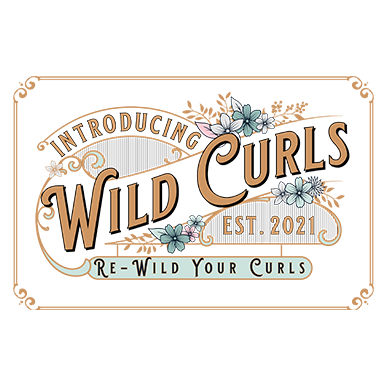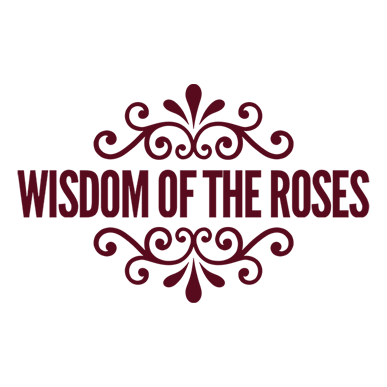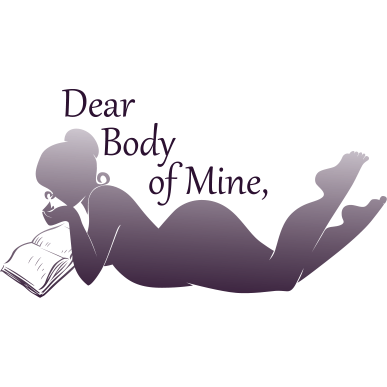 Sacred Equine Connections logo
---
Your website should reflect your brand, and it should also meet the needs of your clients. A website is a constant evolution of your work and your brand. Clear branding and call to action makes a your WordPress website a valuable business tool. The more you put into it, the more it will give back. Here are some of the sites that I have created and continue to evolve with.
---