Marketing Consultant
& Brand Guide
Strategies for Soulprenuers and content creators with heart.
Intuitive Graphic design that gets to the core of your brand.
←Be Authentically you→
Do you feel like your message is getting lost in the automation?
Are you tired of courses that outline the steps but still leave you to sort through the technology and can't offer you the tailored energetic feedback that you need?
Remember, It's ok to ask for help
If you are ready to start attracting your ideal clients let's have a chat!
---
Logo Design
---
---
It is safe to say that a website is a necessity, but it's also an opportunity — & one any entrepreneur shouldn't pass up.
I am here to help you navigate the increasingly complicated process of launching , developing & maintaining a website.
---
Credibility & Information
Get found on google by customers who are actively seeking your services.
eCommerce Opportunities
Do you have a product to sell? A specialized service or unique content?
Course Platform
Launch a program or online course and host the content on your own domain. Build your domain authority by having all of your original content stored on your own website.
Blog & Affiliate Products
Create a market place for the goods you offer. All of your links and promotions in one place.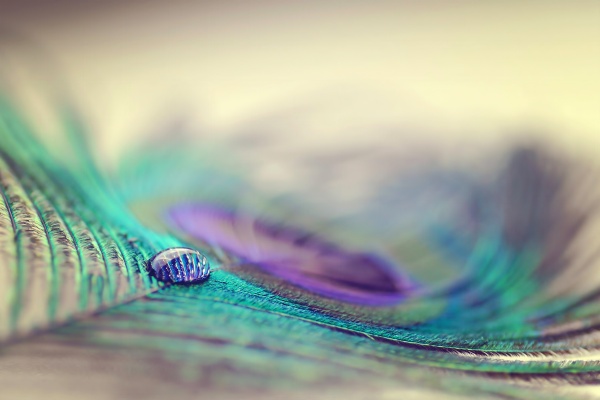 Already have a website?
Are you happy with it?
Every one has a story to tell
What is your story?
How do you tell it in a big way, with out it becoming a tall tale?
How do you see your message or your art changing the world?
Is your website telling the right story, is it reaching the right ears?
---
Muse
Do you need creative feedback?
Does your branding need updating?
Is it just not quite you?
Are you ready to try intuitive graphic design?
Creatrix
I have been at this for over a decade!
I work with adobe Photoshop, Illustrator, Acrobat & inDesign, I work with Canva & a variety of design apps. I have experience with Print and virtual ad creation.
Support & Solutions
Aside from repping your message & shining light, is the work getting done?
I'm here to help get you through the growing pains, lets chop that to-do list in half!
"To design is much more than simply to assemble, to order, or even to edit: it is to add value and meaning, to illuminate, to simplify, to clarify, to modify, to dignify, to dramatize, to persuade, and perhaps even to amuse. To design is to transform prose into poetry."

Paul Rand