I have struggled with the age-old question "What do I want to be when I grow up?" since I was in kindergarten and learned about what having a job meant. Once I realized that I needed to start planning for my career my five-year-old self decided that being the little mermaid sounded like a pretty decent job, so that is where I decided to start training.
As I matured I realized that I had chosen too quickly. I had my first visit to Disney land at the age of seven and that was when I learned about the Pirates of the Caribbean. I quickly forgot about my dreams to become Ariel the underwater Mer-Princess and decided that what I really wanted to be was a pirate!
At the wise age of seven, I thought that I had it all figured out. As I continued to advance in my years, I soon realized that I had completely misunderstood the whole career thing. This started my search for the perfect career. I have to admit that this task was daunting at first, there are so many exciting options and opportunities. However, I kept being drawn towards entrepreneurship, and after going through the process of my first Small Business Plan competition, I was hooked! I was not only inspired by the education of the competition, but by the other entrepreneurs. Their creativity, planning, and resourcefulness sparked something inside of me.
I didn't know at the time what kind of business I wanted to start but I knew that I wanted to be ready. I wanted to have all of the tools and skills I would need for when I had the right ideas, the right experience, and the right timing.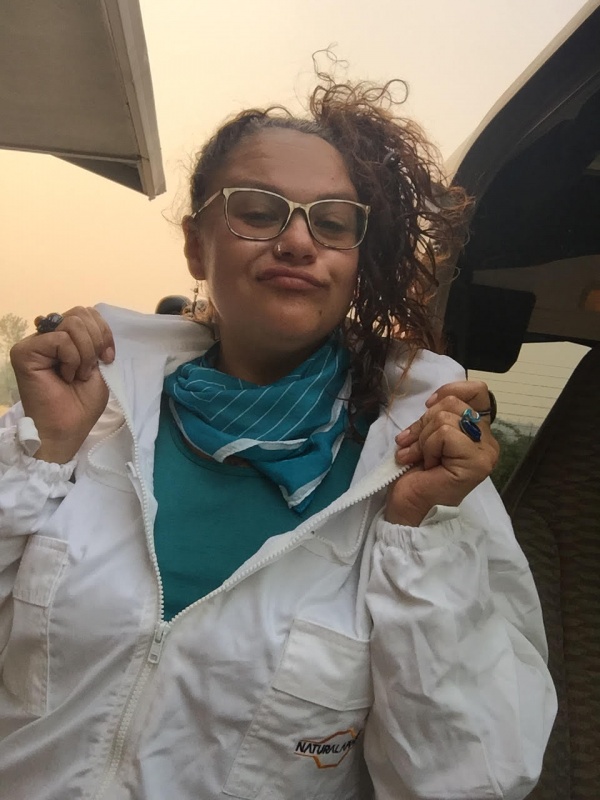 What I have come to realize is that my passion isn't just entrepreneurship but entrepreneurs themselves! I love working with business owners. Let's face it entrepreneurs are CRAZY people, they work long hours and they sacrifice so much to make their vision come true. But they are also brave, and inspiring and they are changing the world!
What I do:
I am an Authenticity and Content Creation Coach with skills in online advertising and content marketing. I coach entrepreneurs and business owners on how to represent their business online. Your online reputation and media presence is just as important as the one that you present to your physical community. Making sure that this translates, is where I come in! Finding the right platforms, maintaining a consistent presence and creating authentic content can be tricky if you don't know where to start. If you are having trouble wading through the vast world of online marketing, I would love to chat with you and see where I can help.
Getting your story out into the world is a big task, and I want to help make sure that it doesn't get lost in the noise or trampled by the herd.
If you are a business owner and you are looking for someone to help you with any of the following then you are in the right place, my friend.
Social Media Audit and Consultation
Content Marketing Planning
Niche Market Content Generation
Authentic Online Representation
Social Media & Ethics
Weekly Content Creation Support
Accountability Coaching
Why I do it:
I love ideas and I love to inspire and to be inspired so that is why I focus on building my business with others who are building theirs!