Thanks for stopping by my website.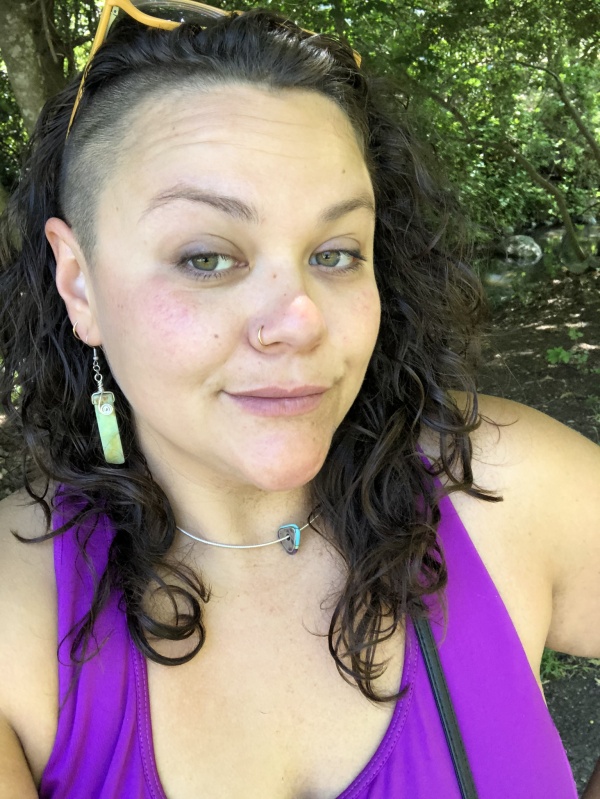 If you have a special project in mind that you need help with or are looking for a custom proposal, I would LOVE to hear about it!
Send me the deets!
-Dix
I am here to HELP!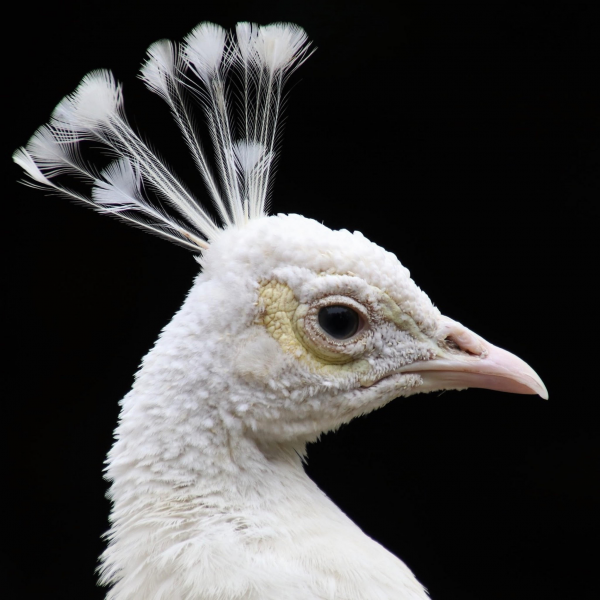 I would love to know what your latest project is, & how I can help!
➳ Authentic Design
➳ Content
➳ SEO & Marketing
➳ Social Media
➳ Webmaster Support

Office
Ashland, Oregon
Hours
Mon-Thurs: 9am-1pm
Via Email
Via Phone
Tel: 541-261-1120