In the modern world, the concept of a traditional 9-to-5 job is rapidly evolving, and more people are seeking alternatives to achieve better work-life balance, financial freedom, and job satisfaction. For working parents, the quest for fulfillment, flexibility, and control over their time has never been more critical. Self-employment, the path of being your own boss and pursuing your passion, offers a plethora of benefits that can transform your life.
Let's explore why self-employment is a game-changer for working parents
Here are some of the highlights & advantages of being self-employed compared to traditional employment.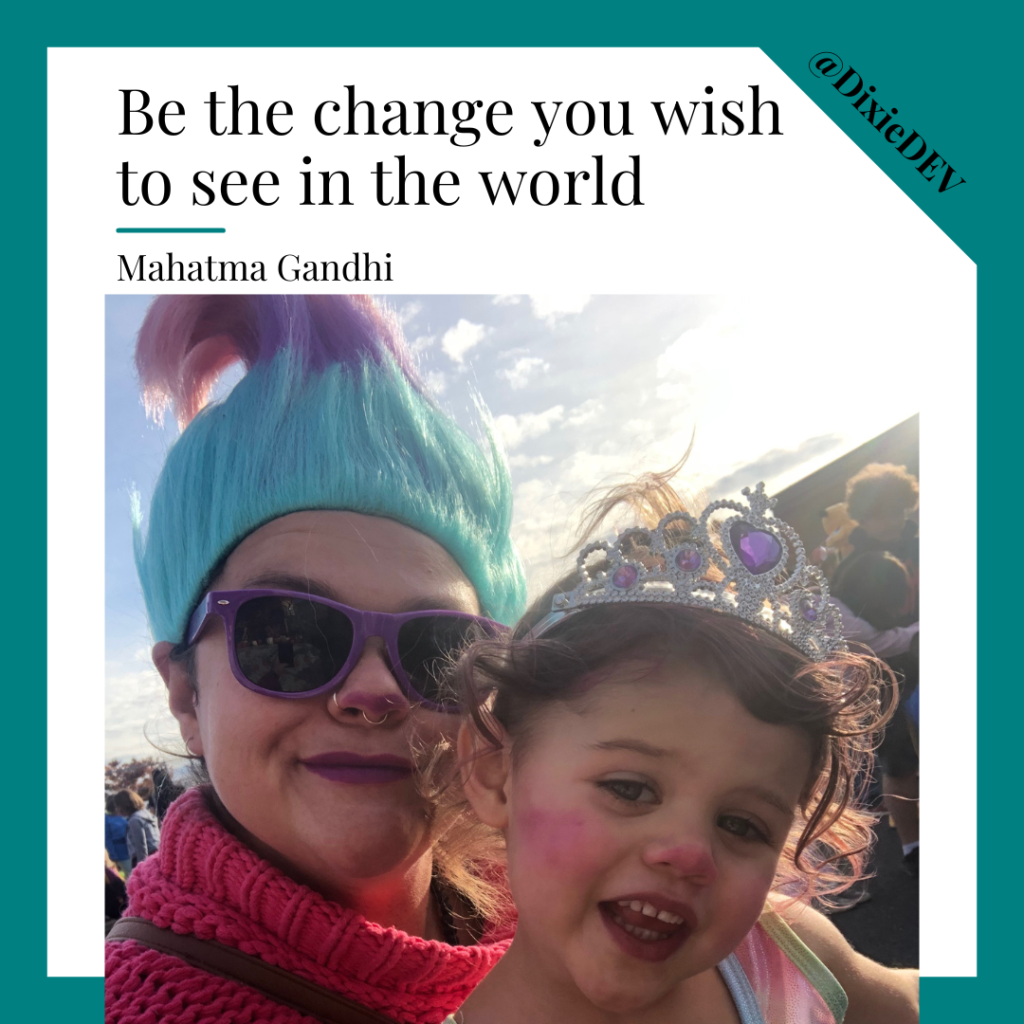 Flexibility That Fits Your Family:
One of the biggest advantages of self-employment is the flexibility it offers. As a working parent, you can adapt your work schedule to accommodate your family's needs. No more requesting time off, worrying about school pick-ups, or missing important family events. Self-employment allows you to be present when it matters most.
Pursuing Your Passion:
Working in a traditional job often means fulfilling someone else's vision. Self-employment enables you to follow your passion and create a business around what you love. Whether it's launching a craft business, providing coaching services, or selling eco-friendly products, self-employment allows you to turn your dreams into a reality.
Work-Life Balance is Achievable:
Balancing work and family life can be a constant struggle for working parents in traditional jobs. Self-employment allows you to set your own boundaries, which can significantly improve your work-life balance. You can decide when and how much you work, making it easier to spend quality time with your children.
Financial Control:
Self-employment provides the opportunity to take control of your finances. Rather than relying on a fixed salary, you can grow your income based on your effort and business success. This financial independence can help secure your family's future and provide a safety net in uncertain times.
Be Present in Your Child's Milestones:
One of the most precious moments in a parent's life is witnessing their child's milestones. Self-employment allows you to be there for every first step, school play, and graduation, without the guilt of missing out. You'll never have to worry about requesting time off for important family events.
Setting Your Own Rules:
In self-employment, you're not subject to corporate policies or the rules of a boss. You define your work culture, allowing you to create a family-friendly and supportive work environment. Make the rules that work for you and your family.
Leave a Legacy:
Self-employment allows you to build a business that can be passed down to your children. It's an opportunity to leave a lasting legacy, providing financial security for your family's future generations.
The Downside of Traditional Employment:
Now, let's take a moment to acknowledge some of the downsides of traditional employment for working parents:
Lack of Flexibility: Traditional jobs typically offer limited flexibility, making it challenging to balance work and family life effectively.
Limited Control: Working for someone else means you have limited control over your work schedule, projects, and decisions.
Office Politics: Corporate environments can be rife with office politics and a competitive atmosphere that can take a toll on your well-being.
Commute Stress: Long commutes to and from work can consume valuable family time and lead to stress and fatigue.
Limited Income Growth: Traditional jobs often come with fixed salaries and limited opportunities for significant income growth.
So here is my conclusion, self-employment is not only an option for working parents who aspire to balance their career and family life while pursuing their dreams, it also offers many benefits that can add to your family values and the future success of our children. The flexibility, pursuit of passion, work-life balance, financial control, and more make self-employment a liberating choice.
This journey isn't without its challenges, but the rewards far outweigh the risks.
If you're a working parent yearning for a better work-life equilibrium and greater fulfillment, self-employment may be the perfect fit to transform your life and future. If you feel like the time is now to take the leap and discover the limitless possibilities of self-employment and you are not sure where to start I would love to invite you to book a free consultation with me.