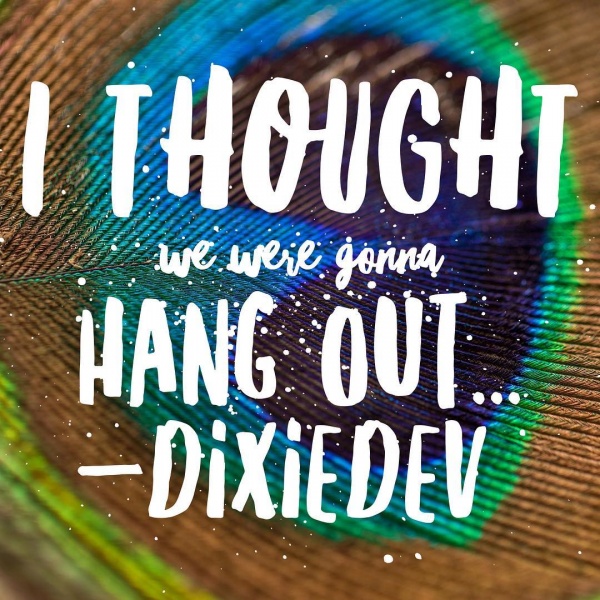 Do you know who your audience is? What they are looking for where and when they spend their time? The truth is, there are so many self-managed media channels available to you as an entrepreneur. Each one has it's ups and downs and reached people in different ways. It would be quite impossible for the modern day solo-prenuer to engage in all of these platforms on their own. Many turn to social media planning and automation software, but how do you maintain your authentic presence when you are employing an army of robots to move your content around the internet? How do you compete with the big boys who have teams of people that are constantly creating and posting and networking?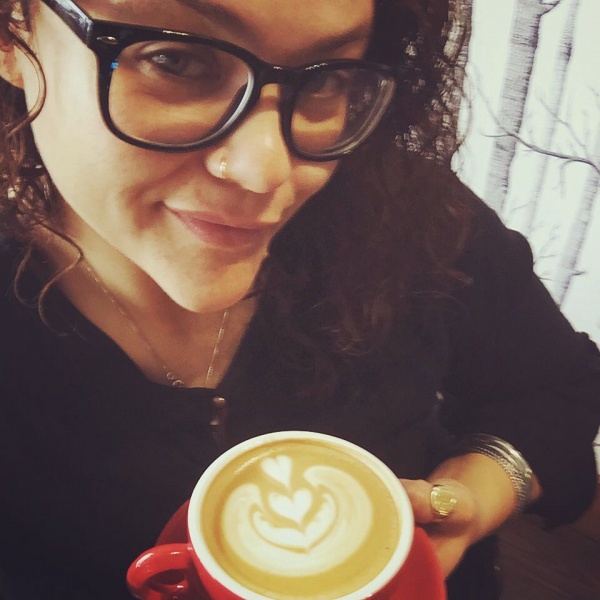 The first step is to really identify who it is you are trying to reach, then put yourself in their shoes. When you know who you are talking to, you can connect with them authentically and with purpose. If you are just posting and sourcing and not really thinking about who you are wanting to attract, you might end up with someone who really isn't that interested or worse, an audience that just isn't going to be there for you when you put yourself out there.
You have taken time to cultivate your brand into something that represents your values and your purpose. Don't waste it by spending time with a guy who really only wants to hang out with you because he has nothing better to do and isn't going to show up when you have something exciting to share. Some folks may find true love on Tinder, or whatever else they are looking for I guess. If you truly want to create a community and an audience that is present and engaged, then you need to seek them out and meet them where they are.
Courting your audience is a long term game, and the best way to effectively court someone is to learn about them, show up for them, and remain consistent in your true authentic message. So what do you know about your audience? How can you get to know them better? I can help answer these questions. Let's Chat!