Where is your audience? You should know who your audience is by now, and if not, you might want to start here>>>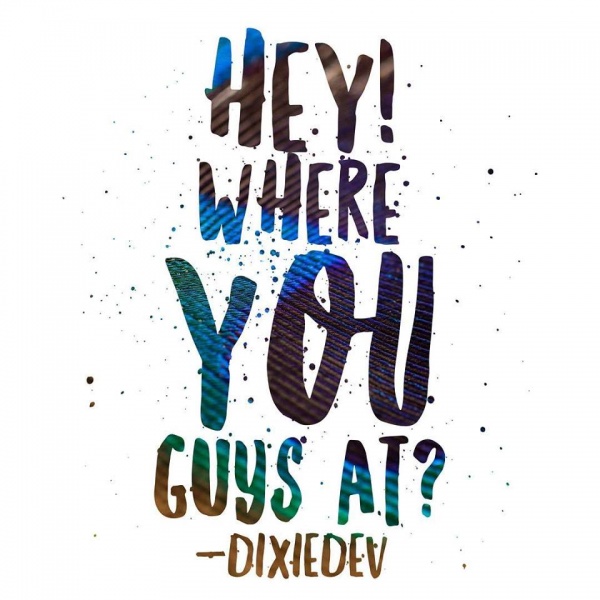 Now that you know who you are looking to attract, you have to find out where they hang out. It is a bit like online dating, folks are willing to put a lot of information about themselves out on the "dance" floor, so make sure you are watching for the signals. Finding out about the hobbies and interests of your audience clues you into where they are spending their time and attention. Like any good potential suitor, we want to make sure that we are at the right place and the right time to make a good impression and attract the right attention.
If you are a very outdoorsy girl who loves mornings, hikes in the woods and does hot yoga on the regular, maybe a bar is not where you are going to meet your soulmate. On the other hand, if you love Rock n' Roll a good G&T and can shoot pool with the best of them, then maybe it is… And if you are a bit of a strange one who loves to rock the midnight hour and then wake with the sun for your sun salutations, well then good luck sugar! We will work on that complicated can of worms later… The point is, you have to know where to look, and you don't want to waste all of your wiles, looking for prince charming in the wrong castle.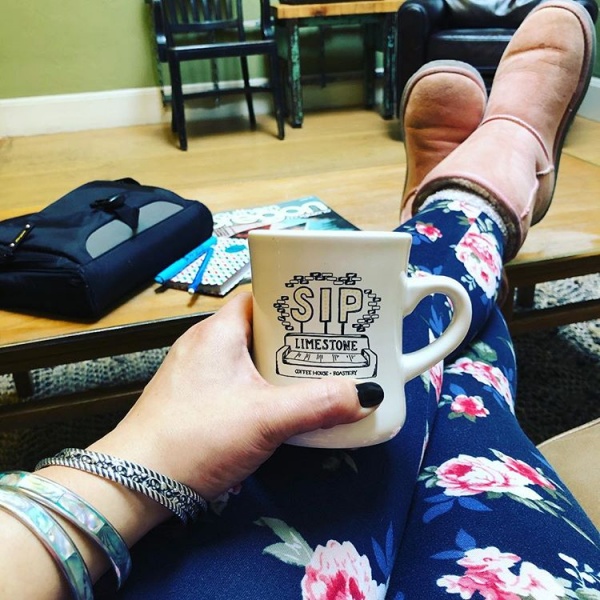 As an entrepreneur, you face similar challenges. There are so many channels online and ways to engage with large audiences across the world. This is freaking awesome, but it is also daunting, and we aren't even talking about dating apps(talk about daunting). How do you know which platform to spend your energy on? How much time do you spend on your website? Should you focus on Instagram (the hot younger guy…) or Facebook(the older more predictable guy…)? What type of content goes where(Hmmmm… is this gonna be a coffee or a beer kind of date)? How many hours a day should you invest in each place(Why does he text me all day long…?)? Are you wasting your time with an audience that just isn't resonating(Why does he never text me?)? How do you know which bar or dance classes to go to? Maybe you want someone who sings, so an open mic night might be somewhere to check out, maybe you like latin dance, so you could find some classes? You could try to hit all of the bars, join all the groups, stay really busy! But that is going to keep you from really being present and available in one location, where you are actually likely to meet the folks you are going to connect with.
The point here is that whether you are looking for your next soulmate or how to connect with your audience, you need to do the work first, know your voice and what you have to offer and then find your audience and where they hang out. Once you have your story in alignment, then you can position your beautiful self in the right community and offer something of value. That is how we connect on an individual level and that is also how we authentically connect online.
If you are wondering where your peeps are hanging out online, then let's talk about it. Let's do a bit of facebook stalking together and see what we can find out 🙂
Thanks for reading guys!