If you are a do-it-yourselfer or if you are looking to hire a Canva Graphic Designer, you have come to the right place. Canva is a great design tool that can help you create beautiful content quickly. If you are ready, I want to share all my secrets with you. With a pro account you get access to templates that make your marketing tasks easy to check off your list.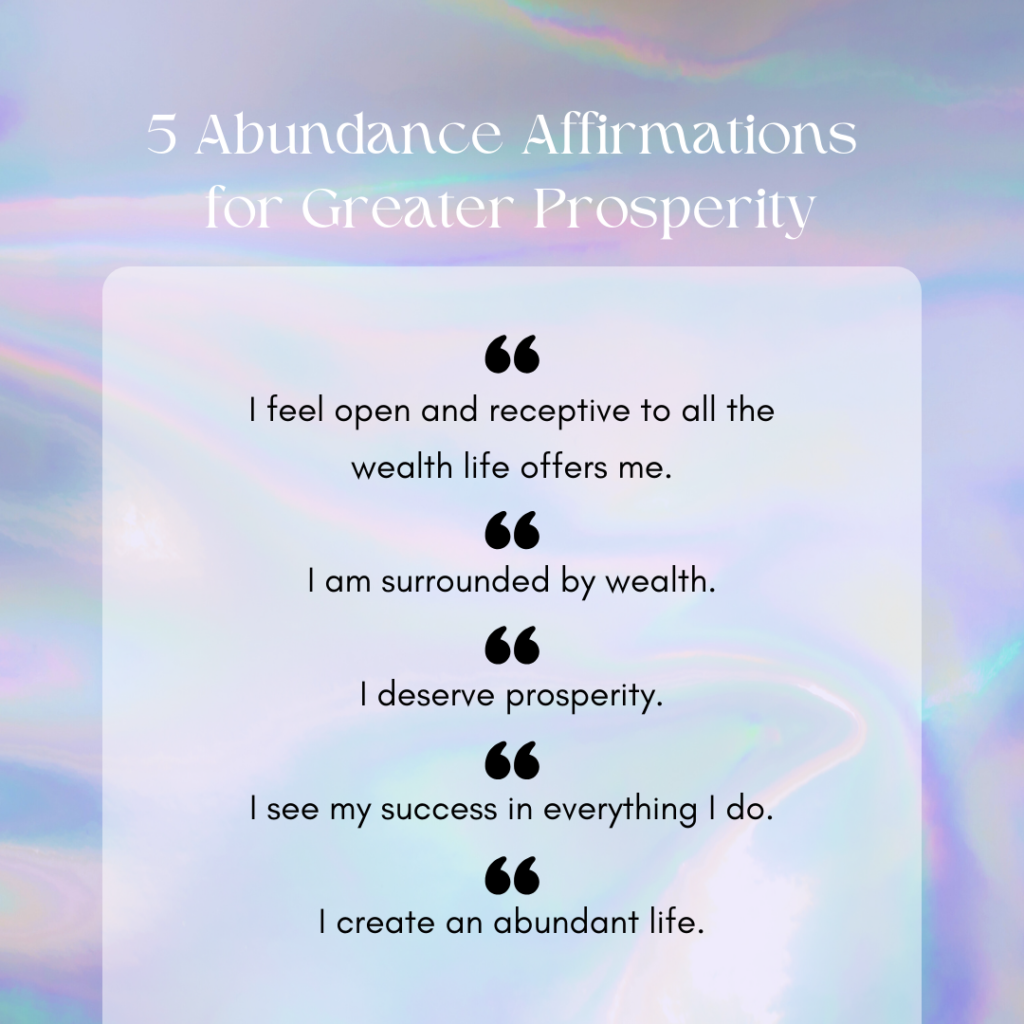 When you are a business owner you are the person in charge of all departments. So, even if you are good at delegating social media requires a personal touch. If you want your brand to be authentic and relatable then you need to be involved. If you are new to designing online and social media content creation then you need a simple tool that can save you time & money. Using Canva or hiring an experienced Canva Graphic Designer is the way to go!
As a Canva Graphic Designer I want to help you to take your designs to the next level. Want to learn about tools to help you publish and schedule your social media content? I would be happy to give you a private introduction. I have some great tips and tricks that make designing and rebranding Canva templates a sinch.
If you are looking for a rebrand or a social media content template I would be happy to be your Canva Graphic Designer!
Getting started is easy! You can create your own free account (Click Here)
If you would like a tour from a seasoned pro and want to learn my insider tips that can save you time an money, schedule your private tour today.
---