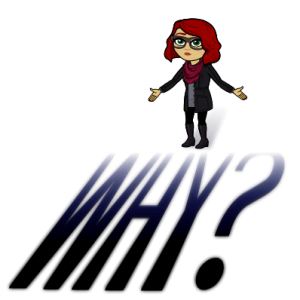 Do you find your self asking any of these questions?:
How to build a WordPress website for business?
How do I market my brand authentically on Social Media?
How do I set up Sustainable Online Marketing strategies?
How can I get more email conversions?
How do I grow my email list?
Does this look right?
Sometimes it just helps to talk to a professional! I am happy to answer your questions, ranging from broad to specific I can help steer you in the right direction. I have been working in the online marketing industry for the past 10 years so let my wealth of knowledge and resources save you time and money.
Avoid these pitfalls:
Getting lost in search engine information overload.
Getting sold automation programs that promise leads and sales galore, only to get bogged down in the technical setup of complicated systems.
Working with companies that outsource content and social media automation to third party companies.
Getting stuck in the never ending rabbit hole of teaching yourself website design and search engine optimization.
Loosing hours chasing down how to fix one thing on your website.
Social Media Burnout
Phone consultation rate:
$65 per hour (recording available via Zoom for reference.)
You can book a free 15 min call to tackle your #1 priority right away, here on my Facebook page.